QA International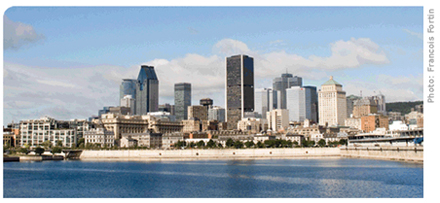 QA INTERNATIONAL is a leading publisher and creator of visually innovative reference works. Recognized as a pioneer in the design and publication of outstanding products for the international market, QA INTERNATIONAL has earned a solid reputation among partners around the world. Renowned for its remarkable design, eye-catching illustrations and solid content, QA INTERNATIONAL is the leader when it comes to visually innovative reference content.
The Visual Dictionary, which has become a global success with more than 8 million copies sold worldwide, is the premier achievement of QA INTERNATIONAL. Created 20 years ago, The Visual Dictionary has travelled from the illustrator's drawing table to the computer screen and now onto the Internet.
QA INTERNATIONAL's products are created by an in-house team of experts, experienced editors, highly skilled illustrators and talented designers. Together, they develop enlightening reference content around outstanding illustrations that continue to set new standards for quality year after year.
In addition to dictionaries, QA INTERNATIONAL creates a wide range of encyclopaedias, practical guides, atlases and edutainment products intended for the whole family. Built around cutting-edge design, stunning illustrations and informative content, these works explore a world of facts and ideas in a dynamic and creative way.
Founded in 1974 by Jacques Fortin, Groupe Québec Amérique is one of the largest privately owned publishing houses in Canada. Its two main divisions, QA INTERNATIONAL (Reference and Multimedia) and Les Éditions Québec Amérique (Fiction and Non-fiction), are located in Montreal.
To learn more about QA INTERNATIONAL or to view all of our products, visit www.qa-international.com.